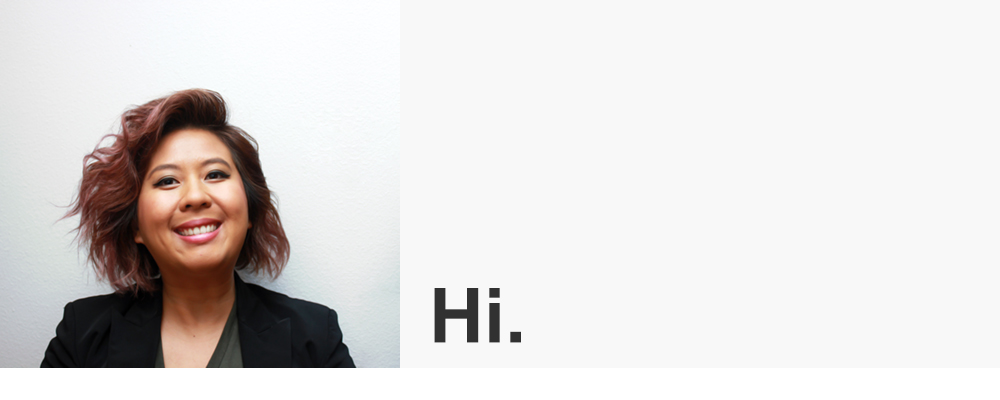 My name is Stacy, and I'm a Seattle-based designer and illustrator who also has a lot of experience in writing, marketing, and content management. (Sometimes in a pinch, I bravely step up to the plate with my camera and take photos.) A lot of my clients are small business mom-and-pop shops or local nonprofits, so that is why I end up wearing hats and amassing lots of new skills all the time. At the moment, I'm tackling some event marketing, promotion, and helping a nonprofit figure out how to raise hundreds of thousands of dollars for a scholarship endowment — it's challenging and super fun and really stressful/rewarding.
My varied experience and background is why I tend to describe myself as a marketing generalist with a number of specialist skillsets. I can design websites, print collateral, build brands from the ground-up, and advise on marketing strategy. I'm well-versed in print production due to years at a newspaper, and I am always trying to cram new code into my brain so that I can better execute websites for my clients.
In a previous life, I was a full-time journalist and news editor. News is still a passion of mine, so I often daylight/moonlight as a freelance reporter. My jam is writing features or covering news that pivots around issues of race, ethnicity, and cultural identity. My jam is also sometimes making actual jam. That was me trying to transition into mentioning the fact that I also have a food blog called Heo Yeah Yum. Smooth, eh?
Please feel free to reach out if you'd like to talk to me about your project or even if you just want to shoot the ish.